Fairfield Christmas Entertaining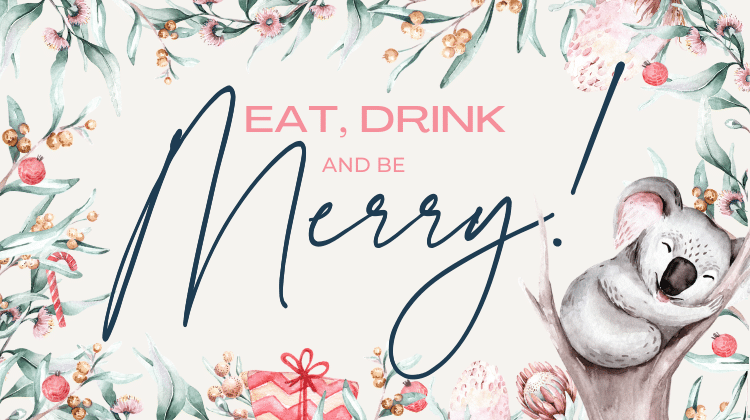 All I want for Christmas is food…
Our fresh food stores are ready to serve you the freshest and tastiest food for you and your loved ones to enjoy this festive season!
Take a breather and know that your Christmas food shopping is simple at Fairfield Gardens.
Merry meats 🍖
Prestige Meats is celebrating their first Christmas at Fairfield Gardens! Oh, how lucky we are to have them!
Will, Jye and the team have a wide variety of seasonal meat options available for you. Stuffed roasts, hams, turkeys, and more – be sure to get your order in ASAP to avoid missing out.
Click here for the Prestige Meats Christmas menu.
All the trimmings 🥦
The Greengrocer is a must during your Christmas food shop – fruit, veg, and smallgoods galore!
Whether you're decorating your pavlova, making a luxe grazing platter, or in charge of the roast veg for Christmas lunch, Andros and his team have what you're looking for.
Order in store or make things a breeze by ordering online here.
Dough-licious desserts 🎂
Skip the baking and let the professionals provide you with something delicious! Cakes, gingerbread, cupcakes… so many delicious things.
Order treats from the counter at Fairfield Bakehouse & Patisserie, or contact them for a custom order via 3844 2036.
Don't forget the dinner rolls!
Christmas spirits 🥂
Beer, wine, and all your favourite beverages are chilled and ready for your enjoyment over the long weekend. Cheers to four public holidays in a row!
The question is… what kind of refreshment are you leaving out for Santa this year?
Pick up in store, or click and collect through the BWS website here.
Seafood, sweets, and everything in between! 
If there are still a few items left on your shopping list, don't worry – Coles and ALDI will have what you're after!
Fresh prawns, Christmas choccies, baking ingredients, baby food… tick it all off the list when you shop at our supermarkets.
The Hideaway Workshops: Grazing Boxes and Jarcuterie
Want to level up your entertaining skills? Join Carmel and Tong to learn the art of charcuterie on Saturday 27 November.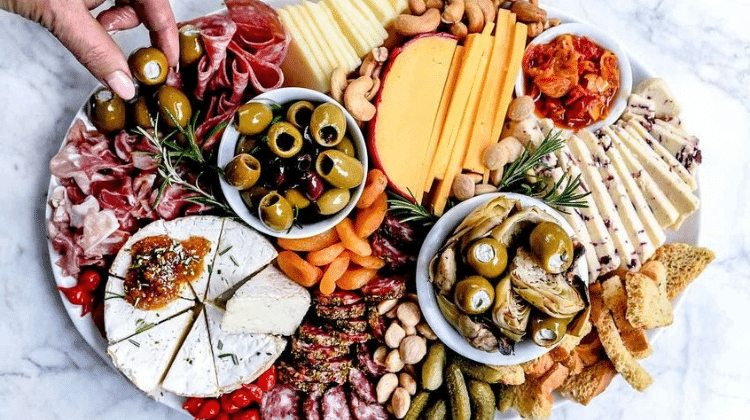 ✻✻✻✻✻✻✻✻✻✻✻✻
Enjoy a safe and healthy Christmas with us.
Please ensure you check in when entering the centre and our retail stores via the QR codes. We also ask that you:
• Stay 1.5m away from others;
• Make use of our sanitiser stations, and wash hands regularly; and
• Stay home if you are feeling unwell or have any symptoms.
Find out what measures Fairfield Gardens has taken to keep your family safe.