Fairfield Gardens Update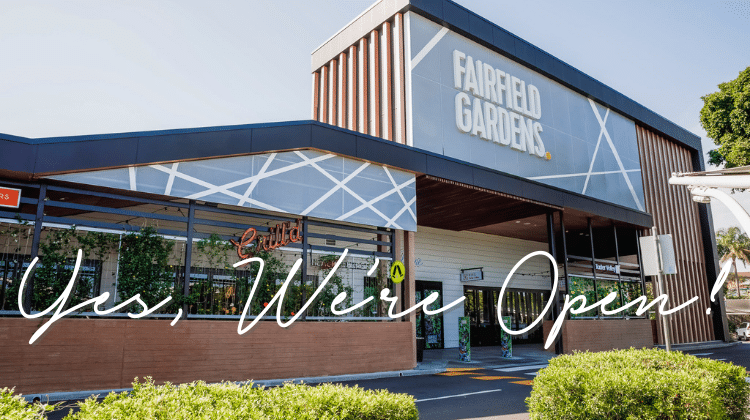 We are thrilled to be open again and can't wait to have you visit us! All stores have now reopened, excluding 7-Eleven which will remain closed temporarily while maintenance is carried out.
We look forward to seeing you at Fairfield Gardens again soon. ♥
Keep up to date with the latest news via our Facebook and Instagram pages.