Grill'd Believes That Local Matters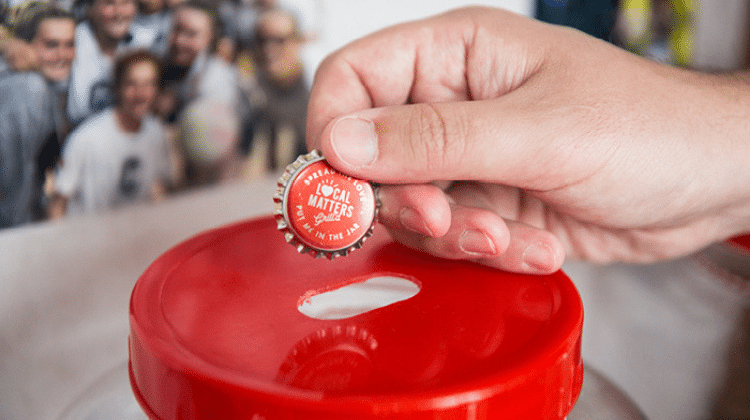 The nation's healthy burger experts, Grill'd, are as well known for their burgers as they are their community spirit. Since Local Matters began in 2011, Grill'd have been able to raise over $4,000,000 for more than 20,000 local community groups across Australia, and it's all thanks to their guests.
With three Local Matters jars set up in every Grill'd restaurant, guests are given a token when they order to vote. Each jar is dedicated to a local community group and the more votes, the larger their donation, with $500 split between the groups at the end of the month ($300 for first and $100 for second and third).
Find out which community groups Grill'd Fairfield Gardens is supporting this month: www.grilld.com.au/restaurants/queensland/brisbane/fairfield-gardens or head into Grill'd Fairfield Gardens and ask one of their friendly team members.
To nominate your charity or community group click here: https://www.grilld.com.au/local-matters-signup.