Share the Dignity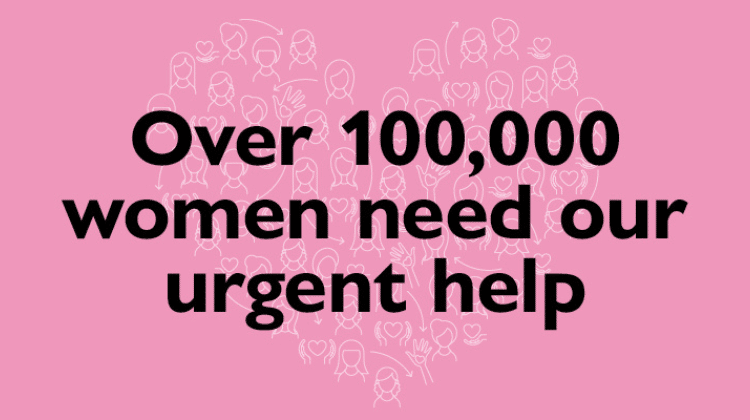 Fairfield Gardens is proud to once again partner with Share the Dignity and participate in their August donation drive.
Share the Dignity is an amazing Australia-wide initiative that collects thousands of pads, tampons and personal hygiene products each year for women and teenage girls experiencing homelessness, domestic violence and/or poverty. Unfortunately this affects over 100,000 of our Aussie women, which makes Share the Dignity so important to support. These women often have to choose between feeding their children or dignity, but thanks to people supporting this wonderful charity they don't have to face this implication.
How you can help:
Our pink donation station is conveniently located outside Coles and will be accepting ladies' personal items as donations throughout the month of August.
Items able to be donated include tampons, pads, liners, maternity or incontinence pads, period-proof or incontinence underwear, or menstrual cups. If in doubt, tampons are always a highly requested item.
When doing your monthly shop for sanitary items, keep in mind: one pack for me, one pack for her. Even the smallest donation can make a world of difference.
To find out more, click here to visit the Share the Dignity website. Watch the video below to find out how Share the Dignity founder, Rochelle Courtenay started the initiative.